Pocket bookmarking app working on an Android Wear OS version for smartwatches
When Google puts out something, app developers go crazy. After the deluge of Google Glass apps, apps have started pouring in for Google's new Android Wear OS. Pocket, a popular bookmarking app, has revealed that it is working on a version for Android Wear based smartwatches.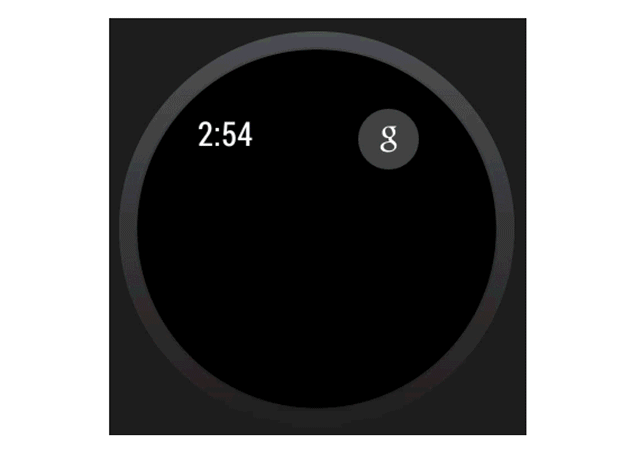 Android Wear OS has created quite some waves with LG and Motorola announcing their smartwatches based on the OS. But, a device's or an OS's real appeal comes with not just features but with compatible apps. Pocket has shown off its SDK for Android Wear OS that will let you save links, right from the smartwatch. Basically you can just save anything you like, right from the smartwatch and read it later on a device. It doesn't let you read on the smartwatch, obviously.
Developers can integrate Pocket into their apps. The Android Wear OS version is still in the works and should see the light of the day later this year.
While this might not be the best third-party Android Wear OS app, it might be the first one. It just gets better from here.