Back in June this year, Chinese smartphone brand OnePlus teamed up with video game publisher Gameloft for 'OnePlus Asphalt Cup' in India with a prize pool of over ₹12 Lakhs. Well, mobile gamers are in for a treat again as Tencent Games – publisher of PUBG Mobile – has announced the 'PUBG Mobile Campus Championship 2018' in India with a total prize pool of over ₹50 Lakhs.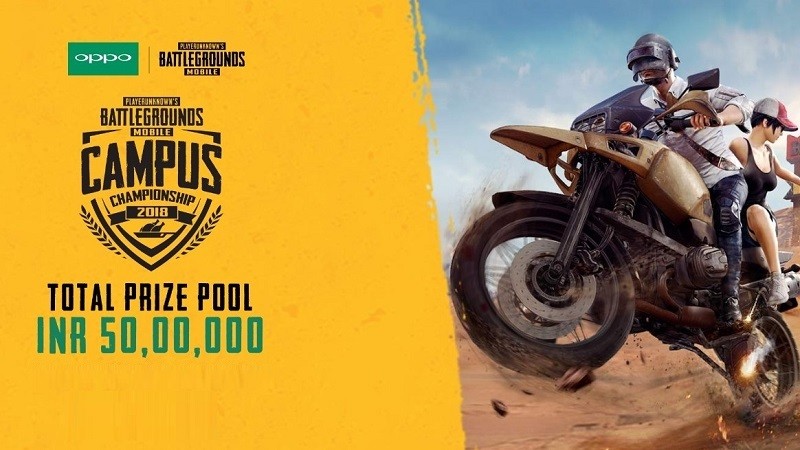 Yes, you read that right. Tencent Games has announced PUBG Mobile tournament in India with a total prize of over ₹50 Lakhs. Tencent Games has partnered with Chinese smartphone brand OPPO which is the sponsor of this entire tournament.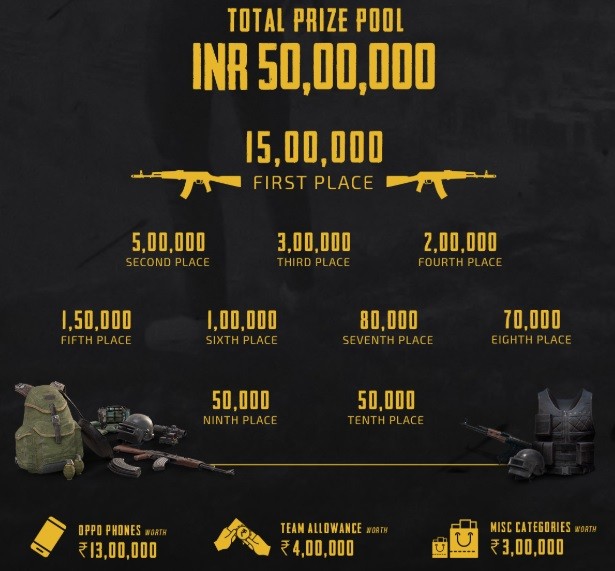 This PUBG Mobile tournament is only open for college students though and will see participation from students from 1000 colleges across the country. To participate in this championship, you will have to head over here and register your four-member squad. Registration has already started and will end on September 21.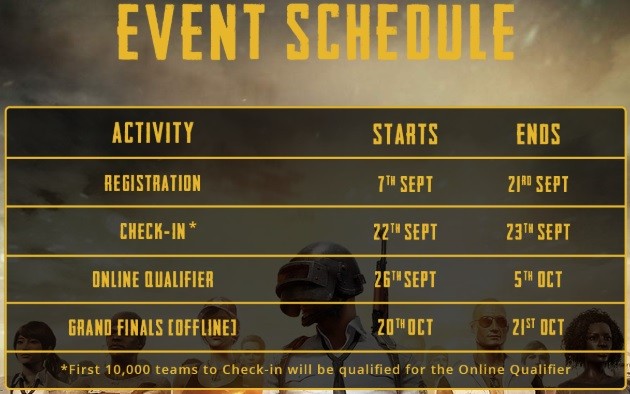 After registrations close on September 21, check-ins will begin from September 22 and the finals will be played next month on October 20 and 21. That said, in addition to cash prizes to the top 10 squads, there will also be a giveaway of OPPO phones, along with a team allowance of ₹20,000 to top 20 squads.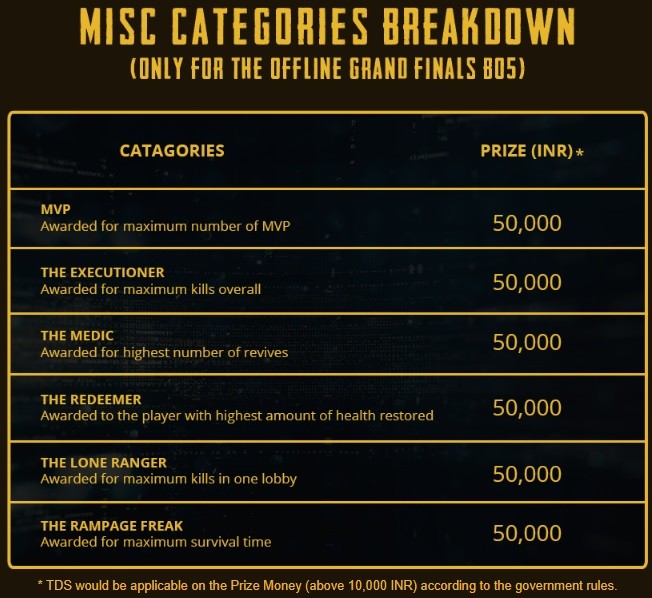 Apart from that, five special awards will be given out for matches at the Grand Finals. These awards are categorized as MVP, The Executioner, The Medic, The Redeemer, The Lone Ranger, and, The Rampage Freak. These five special awards will consist of cash prize of ₹50,000 each.
https://youtu.be/jkOkTNEZEZU
You can click here for more details on prize pool and here for details on championship rules and format.
So, what are you waiting for? Get out of Pochinki and go win some prizes with your squad.
Also Read: