Last week, Reliance Jio introduced a new tariff plan for JioPhone users that's priced at ₹49, and, also revised the existing tariff plan that's priced at ₹153 to offer more data to JioPhone users. Well, alongside introducing the ₹49 tariff plan for JioPhone users, the telco also announced data add-on packs that are priced at ₹11, 21, 51 and 101. However, the details pertaining to these packs were unavailable, but now, the telco has revealed more details about these add-on packs.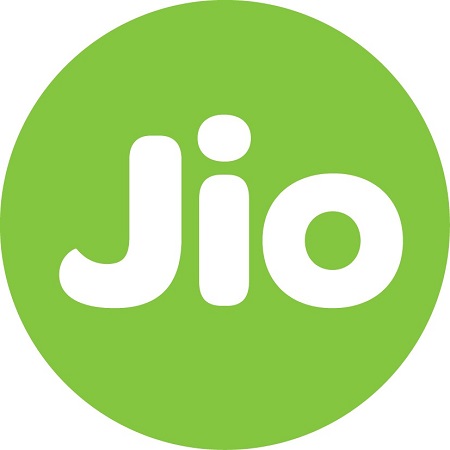 As these are data add-on packs, customers don't get any voice calling benefits with these packs. For ₹11, customers are offered 400 MB of 4G data. For ₹21, customers get 1 GB data. For ₹51, customers get 3 GB data. And, for ₹101, customers are offered 6 GB data.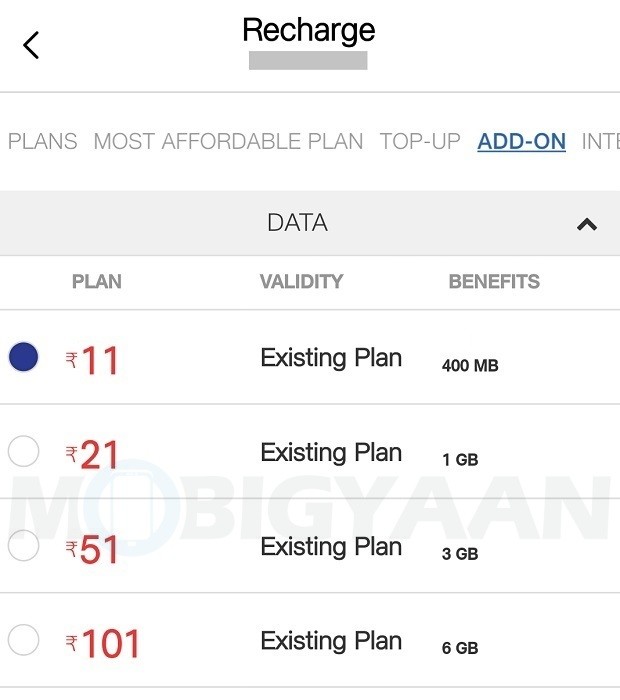 Well, as these are add-on packs, they don't come with any validity of their own, rather they are valid until your primary tariff plan is valid. For instance, if you have done a recharge of ₹349 (which offers 1.5 GB data per day) tariff plan that has a validity of 70 days, then these data add-on packs will also be valid for that same period.
Besides, once you exhaust the allocated 4G data of your primary tariff plan for a day, these data add-on packs will kick in which will let you continue your data usage.
Also Read: Reliance Jio Republic Day 2018 Offer Details
You can do a recharge of any of the aforementioned data add-on packs from the within the MyJio app. At the time of writing this, these data add-on packs aren't available for recharge through Jio's website, but we are expecting Jio to update their website soon.