On March 31, Reliance Jio announced that is had clocked 72 Million paid users. The company also announced the extension of the deadline for enrolling in Jio Prime along with announcing the Summer Surprise Offer. However, last week, Jio was asked to withdraw the Summer Surprise Offer. While the telecom operator hasn't yet discontinued the Summer Surprise Offer, it has already started updating its tariff plans.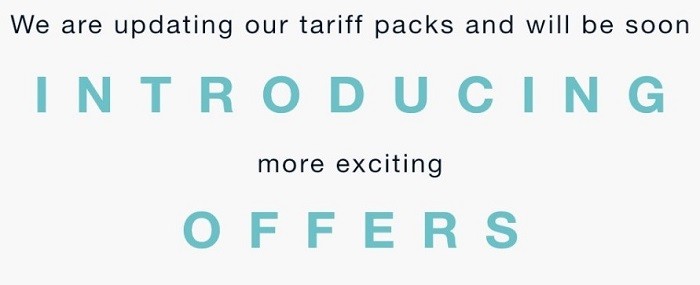 Reliance Jio's official website is displaying a banner (shown above) which says that the telecom operator is updating its tariff packs and that the company would introduce "more exciting" offers soon. Well, the company is still in the process of updating its existing plans, and, its plans section still shows the old plans like the ₹303 plan for prepaid customers.
Reliance Jio was directed by TRAI to withdraw its Summer Surprise Offer because "it was not in accordance with regulatory framework". Well, Jio did say that it will comply with TRAI's orders and will pull down the Summer Surprise Offer as soon as "operationally feasible".
Having said that, officially Jio hasn't yet pulled down the Summer Surprise Offer and has said that those Prime customers who do a recharge of ₹303 or above before the discontinuation of the Summer Surprise Offer will get all the benefits of this offer after its withdrawal. However, today we are getting messages from many of our readers that recharges through MyJio App aren't working.
Well, the existing plans are pretty attractive, however, it remains to be seen what Jio offers to its customers with the new plans.