Back in November last year, we came across a report which said that Samsung was expected to unveil the Galaxy S9 and Galaxy S9+ at the ongoing CES 2018 tech show in Las Vegas, Nevada. Well, those who were eagerly waiting for Samsung to unveil these flagships at CES are going to be disappointed as Samsung has confirmed that it will be unveiling the Galaxy S9 next month at Mobile World Congress (MWC) 2018 and not CES.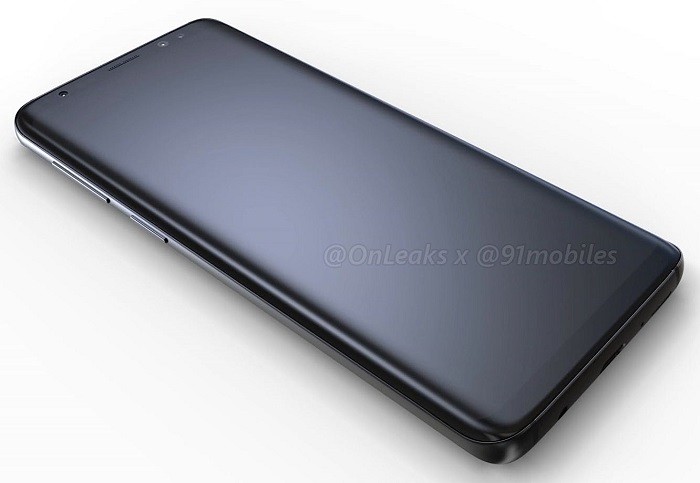 Samsung's mobile boss – DJ Koh – has confirmed that the Galaxy S9 will be unveiled next month at MWC 2018. While he didn't say anything regarding the unveiling of S9+, we are pretty sure that that this plus model too will be unveiled alongside the smaller variant at MWC 2018.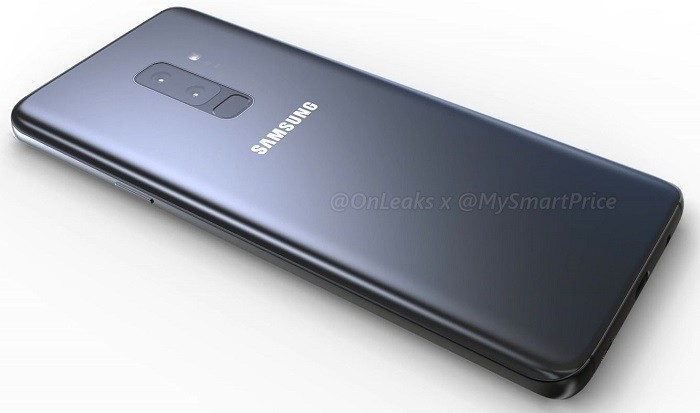 As usual, there's no information from Samsung about its upcoming Galaxy flagships, however, based on the renders of S9 and S9+ that surfaced online last month, we can say that the design of these upcoming flagships isn't all that different from last year's Galaxy S8 and S8+.
Both the Galaxy S9 and S9+ have design that's similar to S8 and S8+. Even the button placements are all the same and Samsung has also retained the beloved 3.5 mm headphone jack. However, what has changed is the fingerprint scanner placement.
The fingerprint scanner on the Galaxy S8 and S8+ (and even the Note8) were placed awkwardly right next to the rear camera. However, with the S9 and S9+, Samsung has placed the fingerprint scanner below the camera. Also, while the S8 and S8+ came with a single rear camera, the S9+ will be sporting two rear cameras. However, the S9+ won't be the first Samsung smartphone to sport dual rear cameras as that honor goes to the Galaxy Note8.
Speaking about specifications, the S9 and S9+ are said to sport around 5.7-inch and 6.1-inch Infinity Display respectively, and, under the hood, they will come along with Snapdragon 845 or Exynos 9810 depending on the region.
There's still more than a month's time for the unveiling of the Galaxy S9 (and hopefully S9+), hence, expect to hear more about this smartphone in the coming weeks as the Internet will be abuzz will the leaked press renders and images and rumors.