Smartwatches, despite having most major companies putting their mettle to test on them, haven't caught up. The market hasn't responded as enthusiastically as many of these companies hoped. But they aren't giving up on them as yet. Samsung, which is the big juggernaut of the smartphone industry is trying to create better avenues for smartwatches. It has announced a $1.25 million prize money for a big app contest.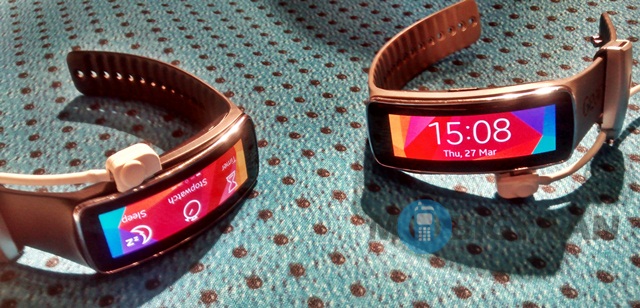 Complete details on the contest are not yet out. Samsung's smartwatches do not use Google's Android Wear OS, but its very own Tizen OS, which gives it the opportunity to actually become the bigwig when smartwatches become more commonplace. If it gets the app equation right, then maybe it might get the runway hit that it is hoping for with every new iteration of its famed Gear smartwatches.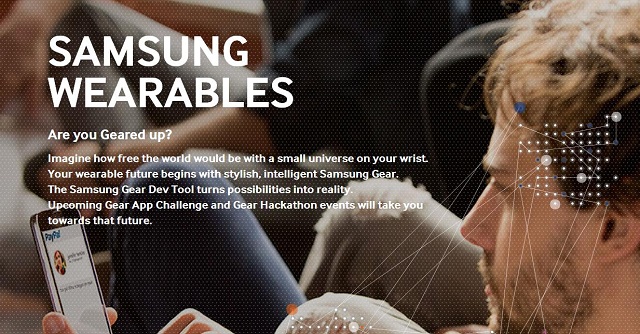 For developers who are interested in the contest, they need to design Tizen apps for Gear 2 and Gear 2 Neo. Samsung has stated on its website that the contest will start on May 8th.