Motorola has had a stellar last year with two of its phones the Moto G and Moto X doing pretty well. Motorola has figures out for stating its first quarter sales and it is good news – the company has sold 6.5 million devices just the first quarter of this year, which is well, pretty amazing. Considering that both the devices debuted in India only recently, I am not sure whether this includes the sales figures from our country.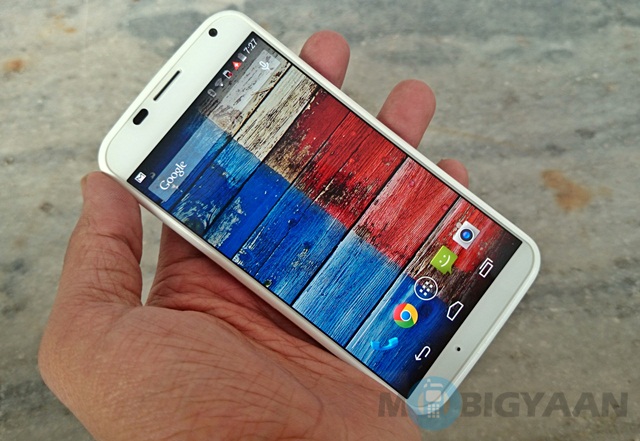 Motorola's Senior Product Management VP has claimed these figures on Twitter and stated that both phones have received warm reception throughout the world.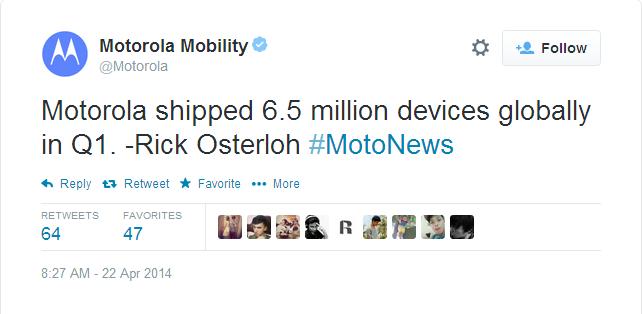 These definitely don't seem like fudged up figures, the Moto G is definitely doing well. The company is already getting ready for a second innings with the Moto E and Moto X+1 handsets.
While this success has come from a Google Motorola partnership, it remains to be seen whether the Lenovo Motorola partnership creates the same success.