Two months ago, on August 22, Google announced Android 8.0 Oreo – the latest version of Android – and more than a week later, Japanese manufacturer Sony shared a list of its smartphones that would get the Oreo update. While Sony didn't reveal when the update would be rolled out to its smartphones, it has now announced that the Oreo update has begun rolling out to the Xperia XZ Premium.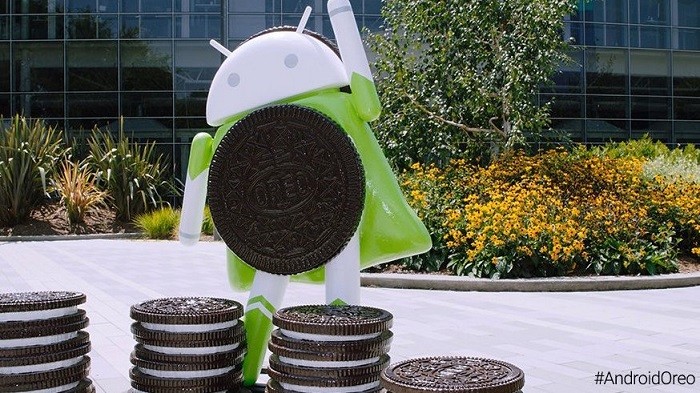 The Sony Xperia XZ Premium is a flagship smartphone which is powered by Snapdragon 835 SoC that's laced with 4 GB RAM. It was launched with Android 7.1.1 Nougat and is now receiving the Android 8.0 Oreo update. The Oreo update not only brings along features like Notification Dots, Notification Snoozing, Picture-in-Picture Mode and more. But, Sony has also included features like 3D Creator and Predictive Capture.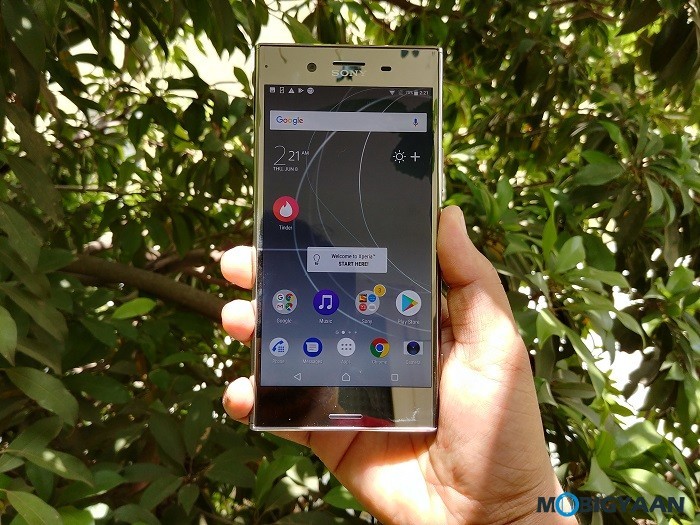 Having said that, the Xperia XZ Premium isn't the first Sony smartphone to run Android 8.0 Oreo update as that honor goes to the Xperia XZ1 and Xperia XZ1 Compact that were announced back in September during the IFA 2017 tech show in Berlin, Germany.
Moreover, both these smartphones aren't only the first Sony smartphones to run Android 8.0 Oreo, rather, they are also the first smartphones to run Android 8.0 Oreo out of the box.
Speaking of the Oreo update for XZ Premium, it's being rolled out in a phased manner, hence, it will take at least a week or so for the update to reach all the units. You can also check for the update manually if you don't get an update notification.
Well, now that Sony has started rolling out the Oreo update for Xperia XZ Premium, we expect the company to roll out the Oreo update for Xperia X, Xperia X Performance, Xperia XZ, Xperia X Compact, Xperia XZ Premium, Xperia XZs, Xperia XA1, Xperia XA1 Ultra, Xperia Touch and Xperia XA1 Plus soon.