Not just the Vivo V9 is a selfie phone, but it also hides nifty tricks up its sleeves, thanks to the FunTouch OS 4.0 with Oreo update. We already showed you the cool swipe gestures, Motorbike mode, and how to get rid away of that notch cut-outs in apps. Vivo V9 also lets you smartly split the screen, check it out how it works below.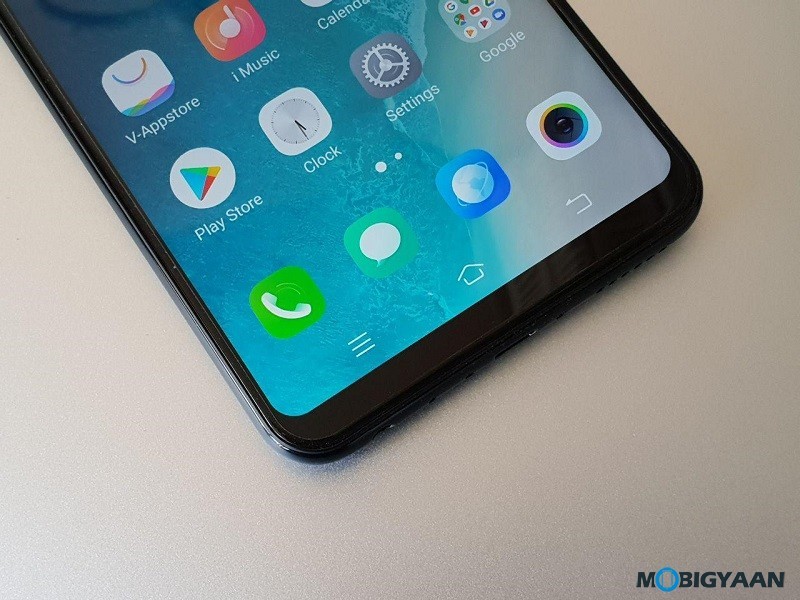 How to enable split screen on Vivo V9 [Guide]
To enable split screen on Vivo V9, go to Settings -> Smart split.
The Smart split feature supports three types of split options,
Message screen splitting
Manual screen-split
Picture In Picture
Message screen splitting will allow the supported apps to float on the screen. If you receive a text message or WhatsApp message while watching a video, the app pops up on the screen allowing you to interact with it and read the message without interrupting the video playback.
In Manual screen-split, the screen splits with the help of three fingers gesture or press the multitask button in the control center by sliding up from the bottom.
Bring the control center, find the option Multiple tasks and tap it. Choose the app you want to run in the split window. Not all apps work in split-screen mode, you will see a list of available apps that support the feature.
The last feature called Picture In Picture that minimizes the apps to a small floating window by tapping the Home button. Only a few apps support this Picture In Picture feature.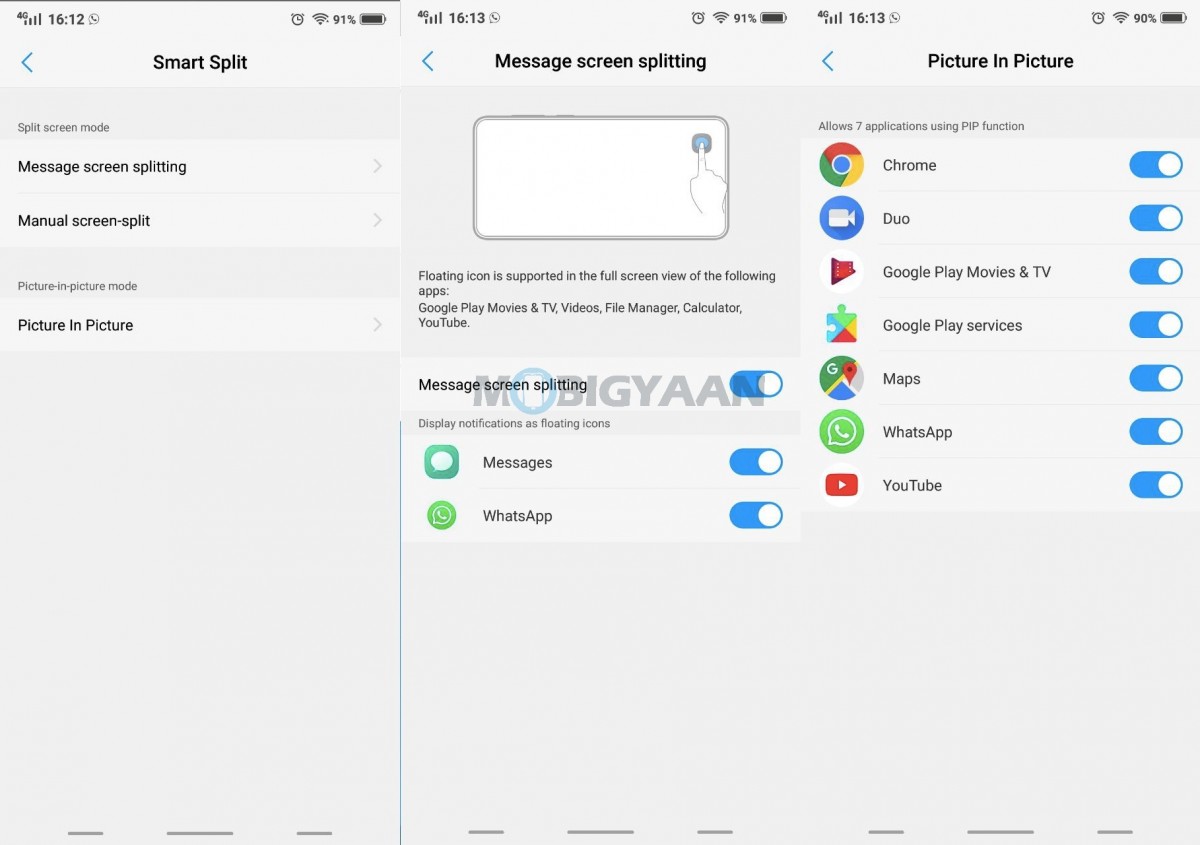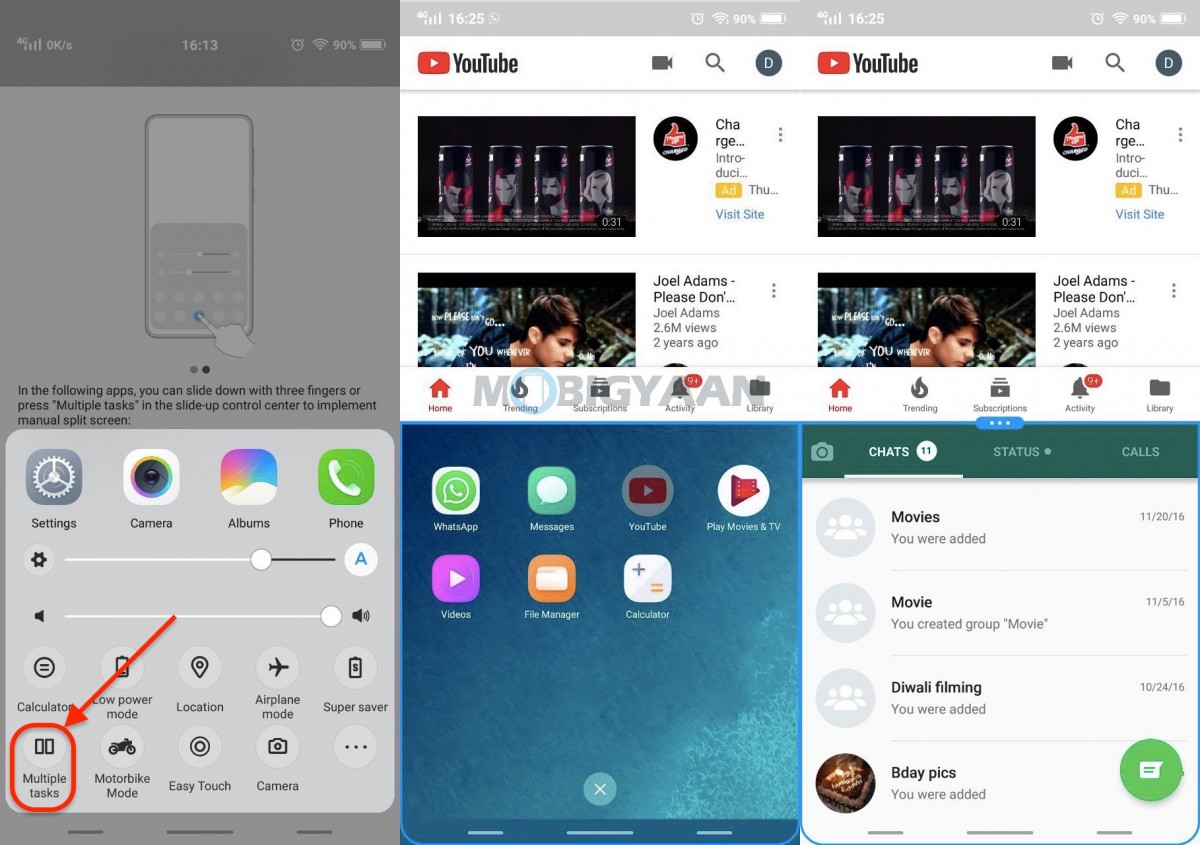 There are more guides and tutorials you can find on our How-To Guides.
Do check our full review of Vivo V9.