Google surprised everyone by announcing Android 9.0 Pie on August 6th out of nowhere. As expected, the update has already rolled out for Pixel, Pixel XL, Pixel 2 and Pixel 2 XL. And, the only other non-Google smartphone that received the Android Pie update on launch day is the Essential Phone. There's no concrete information from other OEMs regarding the roll-out of Android Pie update for their smartphones, but, Chinese smartphone brand Vivo has confirmed that the roll-out will commence in Q4 of this year.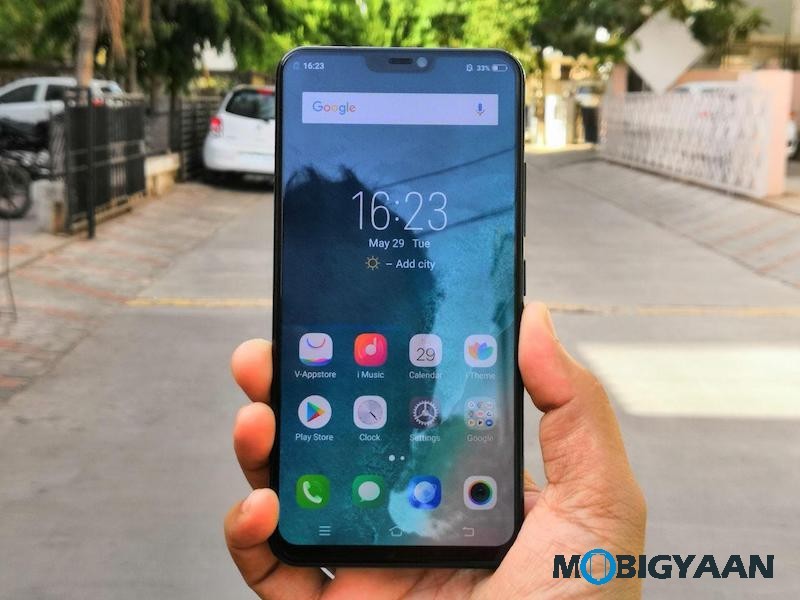 In an emailed statement to Android Authority, Vivo confirmed that it will start rolling out the Android Pie update for its smartphones in Q4 of this year, which means Vivo users shouldn't expect the Android Pie update to reach their devices anytime before October.
"Designing for consumers' needs continues to be Vivo's top priority. Upgrading to the latest Android Pie operating system to deliver better mobile experience is therefore an area Vivo is working on bringing to consumers as soon as possible." said Vivo.
While Vivo has confirmed that it will start rolling out the Android Pie update in Q4, the company neither revealed any specific timeline, nor did it reveal which smartphone will get the Pie update first. However, as this response from Vivo came to Android Authority for their enquiry about the Vivo X21, it's possible that the X21 will be the first Vivo smartphone to get the Pie update.
Also Read: Here are the top 5 features of the Android 9.0 Pie
In addition, to X21, the Vivo NEX could also be one of the first Vivo smartphones to receive the Android Pie update. It's the company's "innovative" flagship of this year after all.