Chinese smartphone brand Xiaomi launched its first Android One smartphone – the Mi A1 – last year. The phone was launched with Android 7.1.2 Nougat, and, the company rolled out the Oreo update for Mi A1 on December 31. However, the update was soon suspended due to some bugs, but, was rolled out again after a couple of days. Well, it seems Xiaomi missed out on some bugs as the Mi A1 Oreo update has been suspended again.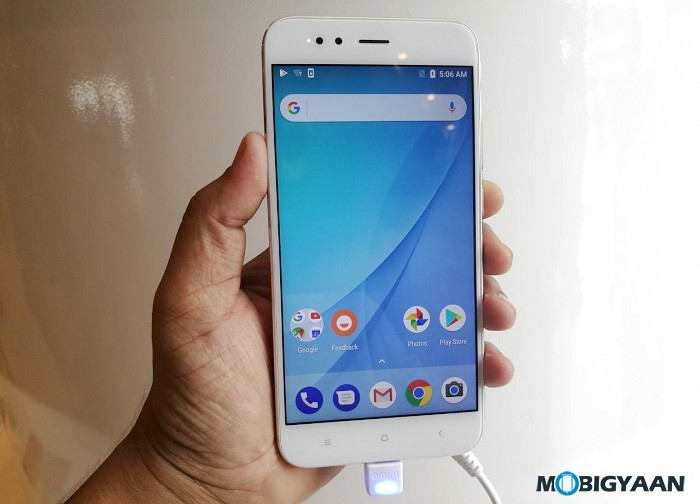 A moderator on Mi Community has said that the update for Mi A1 has been suspended as some of the bugs in the update have remained unfixed. While the moderator hasn't revealed exactly which bugs are being fixed, he did say that "updates will resume in the next few days".

It now remains to be seen how long does it take Xiaomi to fix the bugs and resume the update. Well, this is really going to be disappointing for the Mi A1 owners who might have purchased the device because of Android One and faster updates as compared to others.
Let's hope Xiaomi actually fixes all the bugs in the update this time and makes sure this doesn't happen again. After all, the Mi A1 runs stock version of Android and not MIUI which is Xiaomi's custom flavor of Android.