Chinese smartphone brand Xiaomi has scheduled an event on May 31 in China where it is going to launch the Mi 8 flagship smartphone as well as the MIUI 10. Well, there have been reports of the company launching the Mi Band 3 as well during the May 31 event, and now, Xiaomi has finally confirmed that it will launch the Mi Band 3 on May 31 alongside the Mi 8 and MIUI 10.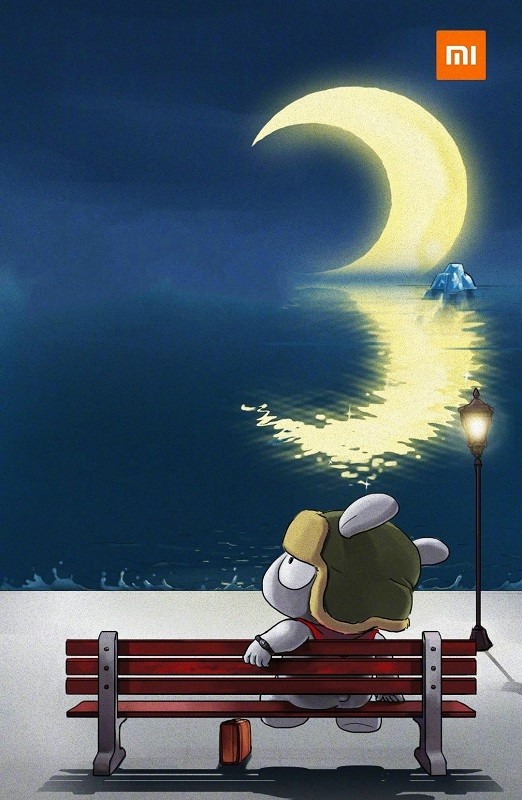 This confirmation comes from Wang Xiang who is the Senior Vice President at Xiaomi. Xiang confirmed the May 31 launch of Mi Band 3 on Twitter. He tweeted "Mi Band 3 is also coming on 31 May, along with #Mi8 and #MIUI10." His tweet also has a poster (attached above) which shows a Mi Bunny looking at the Moon whose reflection in water forms the number '3'. You can even see the Bunny wearing a band on his left hand. Well, that's just Xiaomi teasing the Mi Band 3.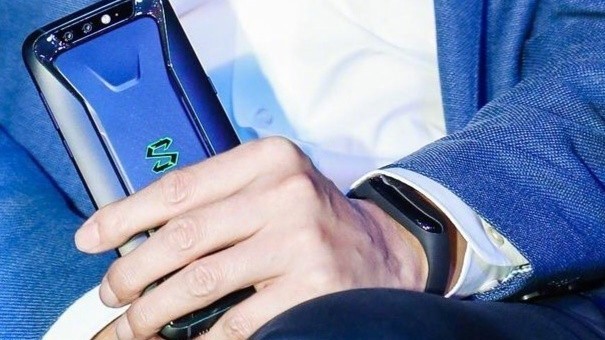 That said, at the launch of Black Shark gaming smartphone last month, Xiaomi CEO Lei Jun was spotted wearing the Mi Band 3. And, going by what we can see (refer image above), it looks like the Mi Band 3 will come with a display that will be covered with 2.5D curved glass, and, it won't have any button like its predecessor. Well, this means the Mi Band 3 will have a touchscreen display.
For those unaware, the Mi Band 3 is successor to the Mi Band 2 that was launched back in June 2016. It was also launched in India later on in September, and, Xiaomi also launched the Mi Band HRX Edition in India last September with a price tag of ₹1299.
We will know more about the Mi Band 3 as well as the Mi 8 and MIUI 10 on May 31 once Xiaomi makes them official at its event in China.