We are just two days away from the launch of Xiaomi Mi MIX 3, but, details pertaining to this smartphone don't just stop surfacing online. While Xiaomi has already confirmed some features about the Mi MIX 3, there are many other hardware specifications that are still unknown. But, if the latest information coming out of China is to be believed, then we are indeed looking at an upgrade on the hardware front with the Mi MIX 3.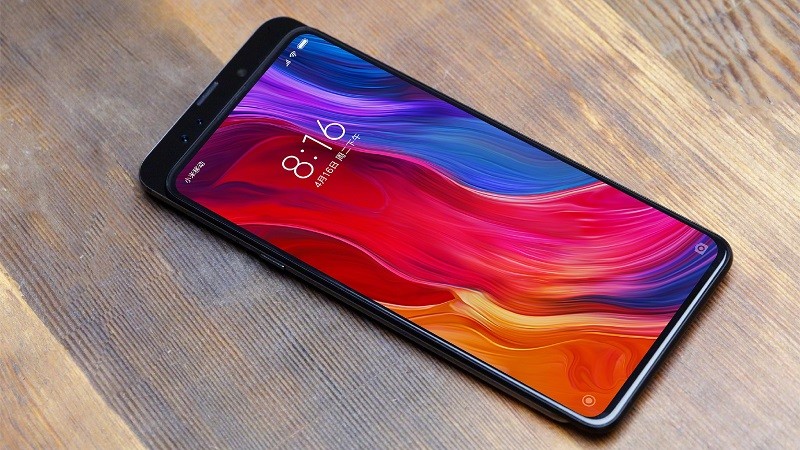 An image (attached below) has leaked out of Chinese social network Weibo which reveals the specifications of the Mi MIX 3. According to this image, the Mi MIX 3 will be powered by Snapdragon 855 instead of Snapdragon 845 that powers almost all the Android flagships launched this year. Well, it's worth noting that Qualcomm is yet to announce the Snapdragon 855 chip, hence, it remains to be seen if the Mi MIX 3 will actually come with Snapdragon 855, or will come with Snapdragon 845.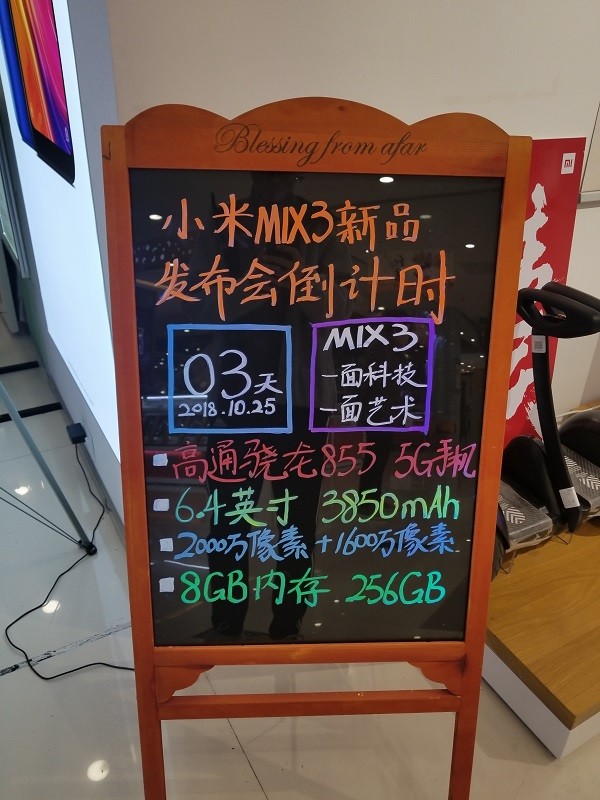 The image leaked on Weibo also reveals that the Mi MIX 3 will sport a 6.4-inch display which is 0.41-inch larger than the display on Mi MIX 2S that was launched back in late March this year. Furthermore, the Mi MIX 3 will also be coming with 8 GB RAM along with 256 GB of internal storage. Well, Xiaomi has already confirmed that Mi MIX 3 will come with 10 GB RAM, so the 8 GB RAM model could just be one of the variants of the Mi MIX 3.
Lastly, according to the image, the Mi MIX 3 will come with 20 MP and 16 MP cameras at the back, along with a 3850 mAh battery under the hood. For those unaware, the Mi MIX 2S came with two 12 MP rear cameras and a 3400 mAh battery.
The image also says that the Mi MIX 3 is 5G-ready, but that's something Xiaomi has already confirmed, so nothing new there.
Having said that, take all these specs with a pinch of salt, as this information doesn't come from a reliable source and could very likely be fake. Either way, we don't have to wait much to know everything about the Mi MIX 3, as the launch is just two days away now.