Back in January last year, Hugo Barra – the then Global VP of Xiaomi – announced his exit from the company. And, a couple of days later, he announced that he was joining Facebook as the VP of VR. Moreover, as Facebook owns Oculus, Barra also became the VP of VR at Oculus. Well, a year later, Hugo Barra has teamed up with Xiaomi again as this Chinese smartphone maker has been announced as Oculus' hardware partner for the global launch of Oculus Go.
Oculus Go is a standalone VR headset which was first announced back in October last year. And, at the ongoing CES 2018 tech show in Las Vegas, Oculus has announced that they have teamed up with Xiaomi to launch the Oculus Go in global markets.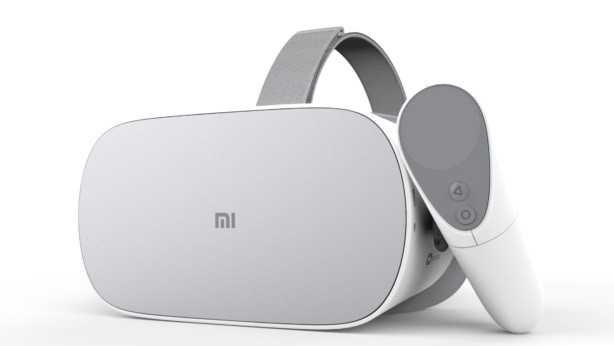 Apart from this, both Oculus and Xiaomi have teamed up to launch the Mi VR Standalone headset in China. Well, the Mi VR Standalone headset is actually the re-branded Oculus Go which will be sold exclusively in the Chinese market.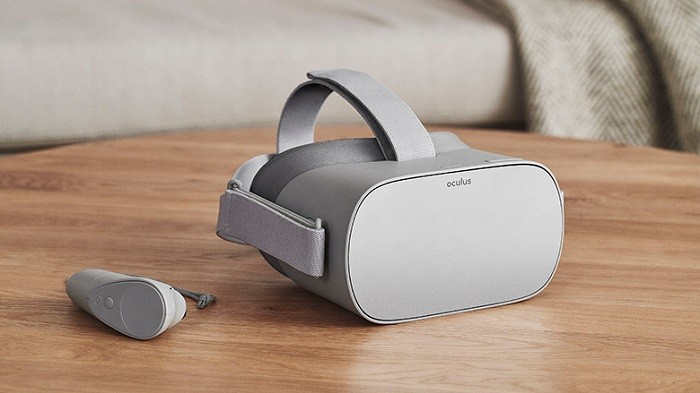 Both these VR headsets are powered by Qualcomm's Snapdragon 821 Mobile VR Platform, and, Oculus says that they have worked closely with Qualcomm to deliver the "highest possible level of performance to meet the high computing demands of the standalone VR product category".
Well, as the Mi VR Standalone headset is just a re-branded Oculus Go, it features the same hardware under the hood that's found on Go. Besides, it also has support for Oculus Mobile SDK, which means Oculus developers can bring their content to Mi VR in China with ease.
Commenting on this partnership with Oculus, Tang Mu, VP of Mi Ecosystem and Head of Mi Lab, said, "We are excited to work with Oculus on these standalone devices that exceed expectations in terms of performance at a very attractive price. Xiaomi has always relentlessly pursued the best user experience and price-to-performance ratio. For the best experience, we consider every minute detail. Through our collaboration with Oculus, we have integrated world-class technologies and craftsmanship to produce a VR standalone that lets people immerse themselves in another world without being connected to smartphones or computers."
Commenting on this partnership with Xiaomi, Hugo Barra, VP of VR at Facebook, said, "The standalone VR form factor represents the next significant phase of VR hardware development at Oculus. Through our partnership with Xiaomi, both Oculus Go and Mi VR Standalone represent our first step in delivering that sweet spot between mobile and PC VR. These devices will be, hands down, the easiest way to get into VR."
Oculus Go is priced at $199 (around ₹12,660) and is expected to be available globally in early 2018. However, there's no information available regarding its exact date of launch. Having said that, there's also no information on the pricing and exact availability of Mi VR Standalone in China, but, as we are talking about Xiaomi here, we expect it to be priced considerably lower as compared to Oculus Go.