Last year in August, Mountain View-based Internet search giant Google announced Android 8.0 Oreo, and with that, Google introduced Picture-in-Picture (PiP) mode. With PiP Mode, you can continue watching a video in a small window while doing something else. As one would expect, the YouTube app also supports PiP mode, but with the caveat being you gotta have YouTube Red/Premium subscription, as it's not available to those without this subscription. But, things seem to be changing now as users without Red/Premium subscription have reported of getting PiP mode. And, it now seems YouTube will soon roll-out the PiP mode to all the users as more users are now reporting of receiving PiP mode even without having Red/Premium subscription.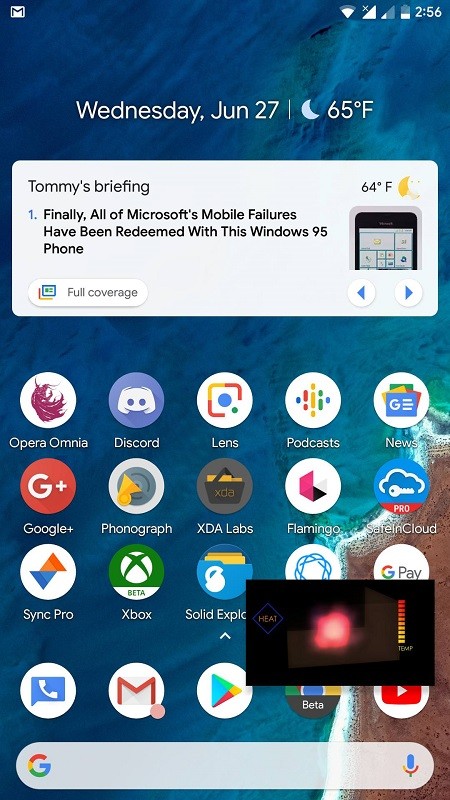 Several users on Reddit are reporting of receiving PiP mode on YouTube on their Android smartphone. However, don't get your hopes high just yet as this wider roll-out has only commenced in the US, which means until and unless you live in the US, or use YouTube with VPN set to US for whatever reason, you are not going to be able use YouTube in PiP mode on your smartphone.
For those unaware, the way YouTube's PiP mode works is that whenever you are watching a video on YouTube, all you have to do is press the home button and the video player will be reduced to a small, rectangular window that you can move around anywhere on the screen and carry on with your multi-tasking. You can check out the video below to get a better idea.
Having said that, it's also worth noting that YouTube's PiP mode won't work on all the videos. Users on Reddit have reported that the PiP mode on YouTube doesn't work on music videos, probably because the uploaders of those videos have restricted those videos from being played in PiP mode. Alas, you won't be able to use YouTube as a music player if you were planning to.
With that being said, it's also worth noting that YouTube has been testing PiP mode on its desktop site as well. We first heard about this in March. But at that time, it only showed up for users with Red subscription. However, last month, the PiP mode showed up to us on desktop site, and we don't have any Red/Premium subscription, which means users without Red subscription should expect to get PiP mode on desktop as well.
Also Read: How to use Picture-in-Picture Mode in Android Oreo [Guide]
Well, all we can say right now is that non-YouTube Red/Premium subscribers can expect to get PiP mode soon. We just don't know how "soon" will that happen.