Internet giant Google launched the Chromecast 2 in India at ₹3399 way back in April 2016. And now, the company is all set to launch successor to the Chromecast 2 – called Chromecast 3 – in India tomorrow.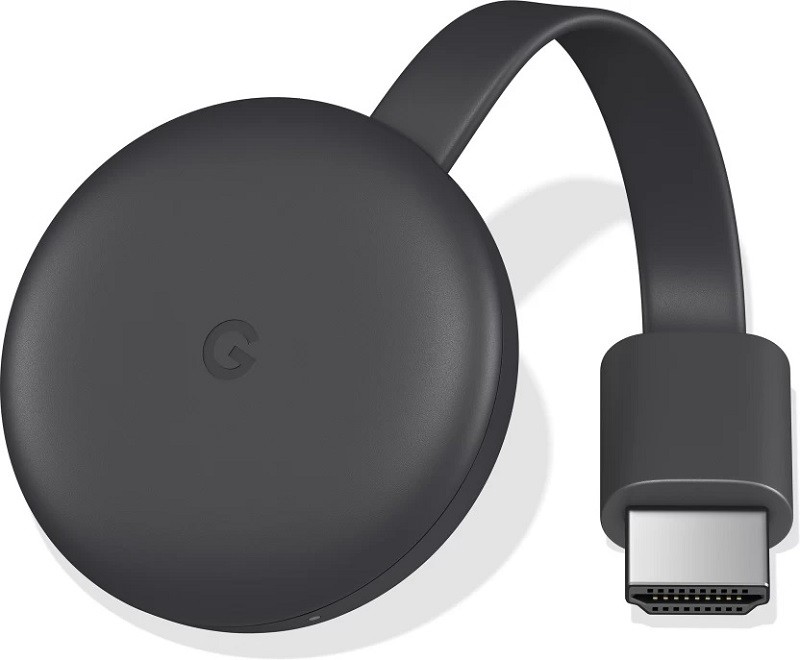 The Chromecast 3 was announced by Google on October 10, a day after it announced the third-gen Pixel smartphones, Home Hub, and the Pixel Slate. The Chromecast 3 is currently available for pre-order on Flipkart and will be launched in India on October 24, i.e., tomorrow. There's no word from Google yet regarding the launch of Chromecast 3 in India, but, the Flipkart listing makes it clear that this device will indeed be launched in India tomorrow.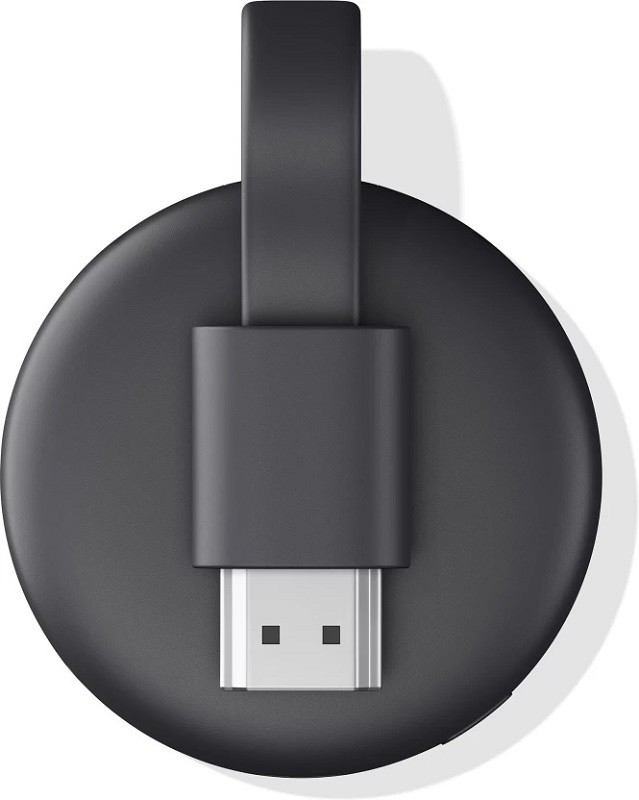 The Chromecast 3 looks a bit different than its successor, the Chromecast 2. It has a bit more curves and has a matte finish as opposed to the glossy finish that the Chromecast 2 has. Furthermore, the Chrome logo that's present on the Chromecast 2 is replaced with Google's 'G' on the Chromecast 3.
That said, for those unaware, the Chromecast 3 is a streaming device that lets you stream your favorite TV shows, films, music, sports, games, etc to your TV. This can be done by connecting the Chromecast 3 to the TV through HDMI.
Google says that the Chromecast 3 is 15% faster than its predecessor and is Google Assistant enabled. However, it doesn't come with a built-in mic, hence, you have to use your phone/tablet to give voice commands. The Chromecast 3 is compatible with Android phones and tablets, iPhones, iPads, MacBook, Windows laptops, and Chromebook; and, the good thing is that you can continue using this device for anything else without interrupting what's playing on the TV.
That being said, the Chromecast 3 supports streaming only in 1080p resolution, hence, if you are someone who's looking for 4K, you are better off buying the Chromecast Ultra.
Google Chromecast 3 Price in India and Availability
Price: ₹3499
Availability: Available for pre-order on Flipkart. Goes on sale tomorrow.