Back in early November, HMD Global, who owns license to Nokia brand of smartphones and tablets, confirmed that Nokia 3, 5, 6 and 8 will receive the Android 8.0 Oreo update. The company even rolled out the Oreo update for Nokia 8 two weekends ago and said that Beta Labs for Nokia 5 and 6 will be opened soon. Well, while Oreo update for one Nokia smartphone has already been rolled out and beta has been opened for other two, the Nokia 3 is still awaiting its 7.1.2 Nougat update. However, HMD has confirmed that 7.1.2 Nougat update for Nokia 3 will be skipped.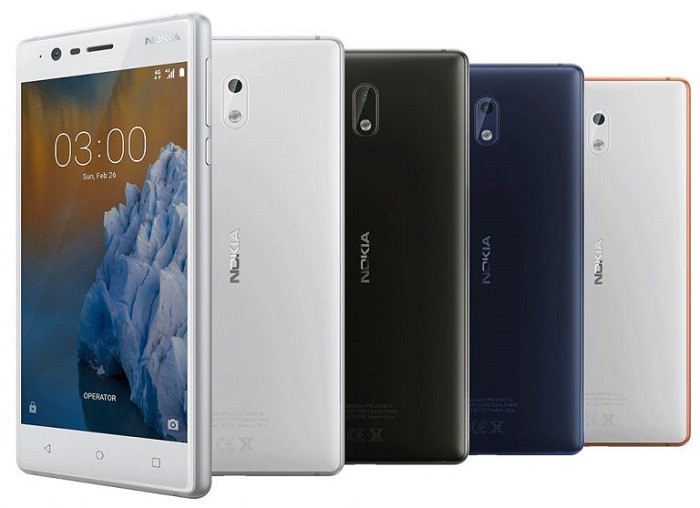 While replying to a tweet on Twitter, Juho Sarvikas – Chief Product Offer at HMD Global – has confirmed that the Nokia 3 will not be getting the Android 7.1.2 Nougat update, and instead, the company will "transition straight to Oreo".
Thanks! We will transition straight to Oreo

— Juho Sarvikas (@sarvikas) December 2, 2017
However, even though Sarvikas has confirmed that the 7.1.2 Nougat update will be skipped on Nokia 3 in favor of Oreo, he hasn't shared any timeline for the roll out of the update. Hence, it may roll out before the end of this year, or it may not.
That said, it's also worth noting that the 7.1.1 Nougat update for Nokia 3, which was supposed to be rolled out by the end of August, was rolled out in mid-September. Apparently, the reason for delays in rolling out the updates is said to be MediaTek not being able to provide updated drivers in time. Hence, don't get your hopes up yet on the Oreo update for Nokia 3.
Also Read: Top 18 Android 8.0 Oreo features you should know
Having said that, the Oreo update, whenever it's rolled out, will bring along features like Picture-in-Picture Mode, Smart Text Selection, Notification Dots, Autofill Framework and more.