Facebook-owned Instagram keeps making headlines at regular intervals – sometimes because of announcing new features, and sometimes because of the new features it's testing. The past few days have been quite eventful for Instagram as the company announced a new app called IGTV, and later rolled out features like group video calls, new Explore tab, and, even the ability to add music to Instagram Stories. Speaking of Instagram Stories, this feature, which is a clone of Snapchat Stories, is now used by 400 Million users daily. Instagram has rolled out quite a lot of features since last year that make Stories better, and now, it might soon roll-out a new feature that would let users ask open-ended questions in Stories.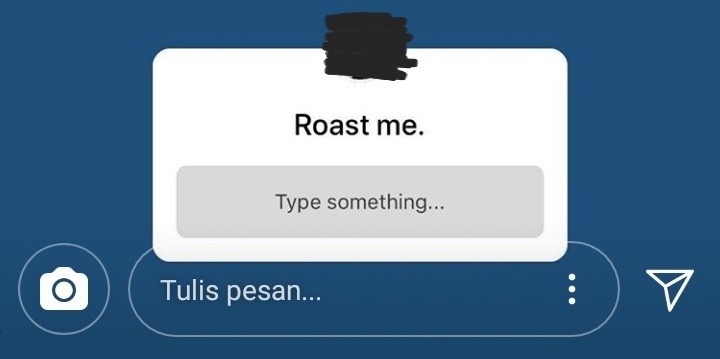 Instagram is testing a new feature that lets you ask open-ended questions in Instagram Stories (refer image above). Of course, Instagram already let you ask questions in Instagram Stories through features like Polls and Emoji Slider, but, this new feature is a bit different.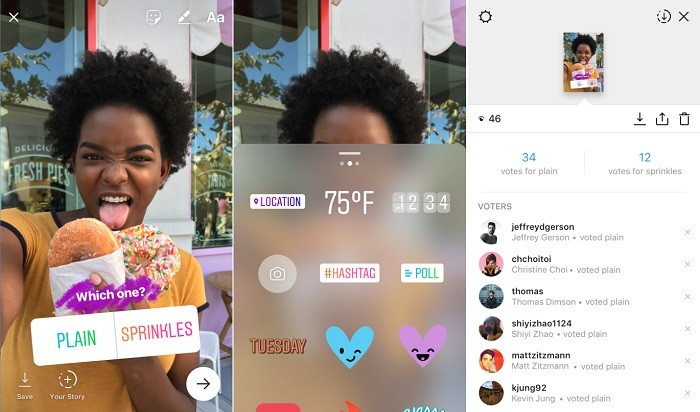 With Polls, you can ask questions to your followers through Instagram Stories, however, they can only reply by choosing one of the two options that you have provided them. And, the Emoji Slider on the other hand lets you ask questions to your followers with them replying to it using the slider, showing how much they like or dislike something.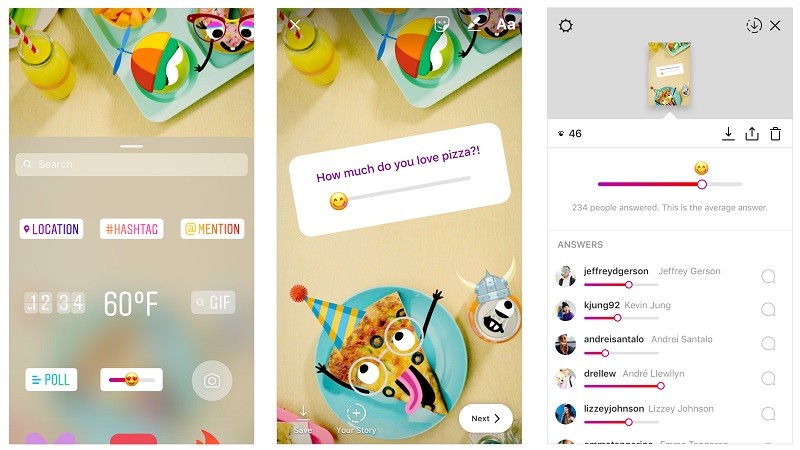 However, with the new feature, Instagram users can now reply to the questions in Stories in more detail as there seems to be no limit to the length of the answers to these questions. Right now, there's no word from Instagram about this new feature for Stories, and, it isn't available for a lot many users at press time.
Also Read: How to secretly watch Instagram Stories of others without them knowing [Guide]
Well, we believe users will like this new feature once rolled out as it will help them take and give feedback in more detail, especially the brands, who will be able to collect detailed feedback from their customers.
What do you think of this new feature? Let us know in the comments down below.