Nokia, under HMD Global, has done a great job so far of rolling out Android version updates. Except the Nokia 2, all the Nokia smartphones that were launched last year have been updated with Android Oreo. Well, that's not much of a surprise as these Nokia smartphones run stock Android which makes it easier for the company to roll out Android version updates in timely manner. The Nokia 7 Plus, that was launched this year, recently got Android P beta, and now, HMD Global has confirmed that the Nokia 5 and Nokia 6 (2017) will too get the Android P update.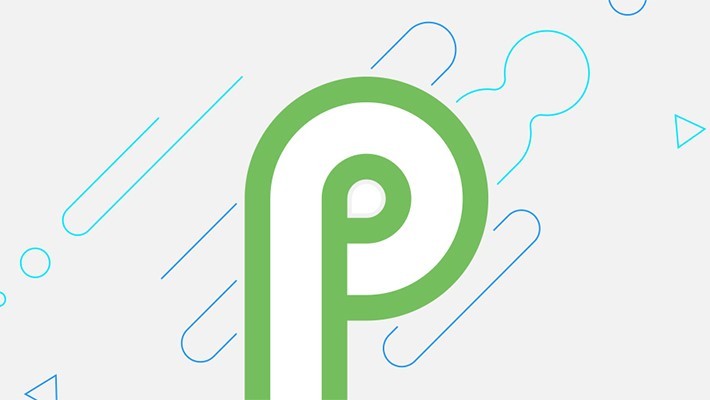 In a reply to a Twitter user, Juho Sarvikas – Chief Product Officer at HMD Global – confirmed that the Nokia 5 and Nokia 6 (2017) will get the Android P update. However, Sarvikas didn't reveal any details regarding the roll-out of Android P for either of these smartphones which is very obvious as we are still a couple of months away from the release of the final build of Android P.
Yes, they will

— Juho Sarvikas (@sarvikas) April 27, 2018
The Nokia 5 and Nokia 6 (2017) were launched with Android 7.1.1 Nougat, and back in late March this year, they got the Android 8.1 Oreo update. Well, HMD's confirmation of Android P for Nokia 5 and Nokia 6 (2017) should be reassuring to the users of these smartphones. And going by HMD's record, we can expect the Android P update for Nokia 5 and Nokia 6 (2017) to drop by the end of this year or the beginning of next, which is way too better than some other "tech giants".
Like we already said, the Nokia smartphones from last year like the Nokia 3, 5, 6 and 8 have already got their Oreo updates, and, the only Nokia smartphone from 2017 that's awaiting its Oreo update is the entry-level Nokia 2. Well, we hope HMD Global won't keep the owners of Nokia 2 waiting too much for the Oreo update.
Do you own any of the aforementioned Nokia smartphones?