Back in January this year, we told you that Google was reportedly planning to launch Android One smartphones in the US later this year. Well, if the latest information is anything to go by, then the Moto X4, which was announced earlier this month, could be the first Android One smartphone that would be launched in the US.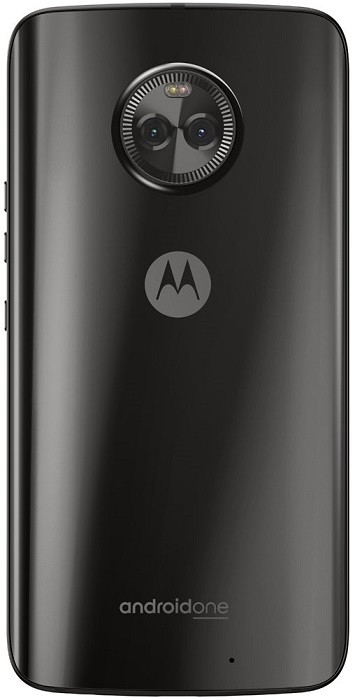 A press render of Moto X4 has surfaced online with the Android One branding. This render was leaked by popular leakster Evan Blass on Twitter. However, apart from sharing this render (pictured above), Blass didn't share any other information.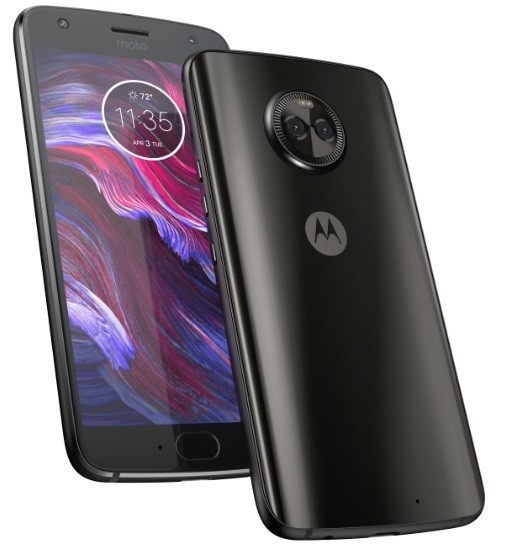 Going by the looks, it doesn't take a genius to determine that it's indeed a Moto X4, however, we are unsure if it will be launched with the same name in the US or would carry a different moniker. The reason for saying this is that the Mi A1, the latest Android One smartphone, and the first from Xiaomi, is called the Mi 5X in China.
Well, that's just us speculating, and it might simply be called Moto X4 Android One Edition. Also, there shouldn't be any differences in the hardware between the standard Moto X4 and the Android One Edition. The only difference would be in the software department. The Moto X4 already runs near stock version of Android, however, the Moto X4 Android One edition, apart from running the stock version of Android, would also come with a promise of faster Android updates which the regular Moto X4 might lag behind in.
Moreover, back in July, we told you that Moto X4 was reportedly coming to Google's Project Fi later this year. Well, this now makes sense and lines up very well with the current reports. If the Moto X4 indeed comes to Project Fi, it would be the first smartphone not carrying a Nexus/Pixel branding to get Project Fi support.
As of now, there's no information regarding the pricing and availability of the Moto X4 Android One Edition in the US, however, we are expecting it to be some time in October or November. Maybe Google might just announce it on October 5 when it's expected to unveil its second-gen Pixel smartphones.