Telecom operator Reliance Jio announced JioPhone – it's first 4G VoLTE enabled feature phone – in July, which garnered a lot of attention and interest from people around the country. The JioPhone was available for beta testing to select people from August 15, and, its pre-bookings kicked-off from August 24. Well, as expected, Reliance Jio has now started delivering the JioPhone to those who had pre-booked it.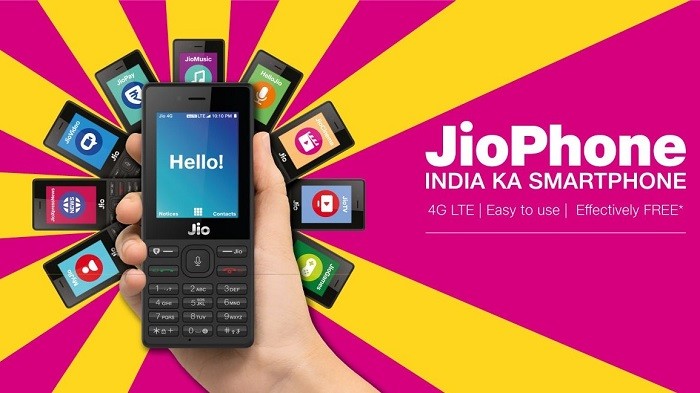 More than 6 Million units of the JioPhone had been pre-booked within a day. This number would have been bigger if Jio hadn't halted the pre-bookings to avoid any inconvenience to the customers. The delivery of these 6 Million JioPhone units started yesterday and the company reportedly plans to complete it within 15 days.
As the JioPhone is meant to "bridge digital divide", it will be delivered to the rural areas of India first, which would then be followed by small towns and cities. It's worth noting that the JioPhone is effectively free, with the customers having to pay a security deposit of ₹1500 which would be refunded to them when they return the JioPhone after three years.
The customers have to pay ₹500 at the time of pre-booking with the remaining amount of ₹1000 to be paid at the time of receiving JioPhone's delivery. For now, the pre-booking of JioPhone has been stopped and we don't think Reliance Jio will start it before completing the delivery of 6 Million JioPhone units that have already been booked. However, if you are interested in JioPhone, you can submit your details here to get notified of JioPhone's availability.
You can head over to the following links to know more about the JioPhone: