South Korean tech giant Samsung is all set to unveil the Galaxy Note9 next month on August 9. While we don't know when Samsung will launch the Galaxy Note9 in India, what we do know now is that this flagship could be launched as Flipkart-exclusive in the country.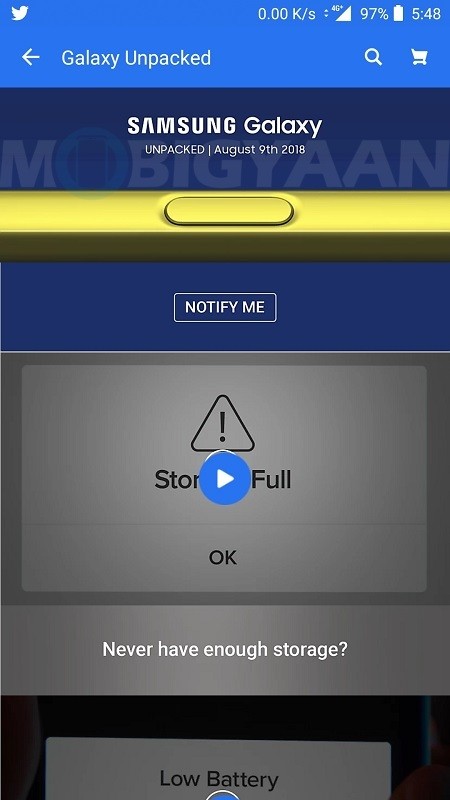 Flipkart has teased the Galaxy Note9 on its site. This Indian e-commerce giant has created a page on its site title "Galaxy Unpacked". The page shows the S Pen teaser that Samsung had shared late last month while announcing the unveil date of Galaxy Note9.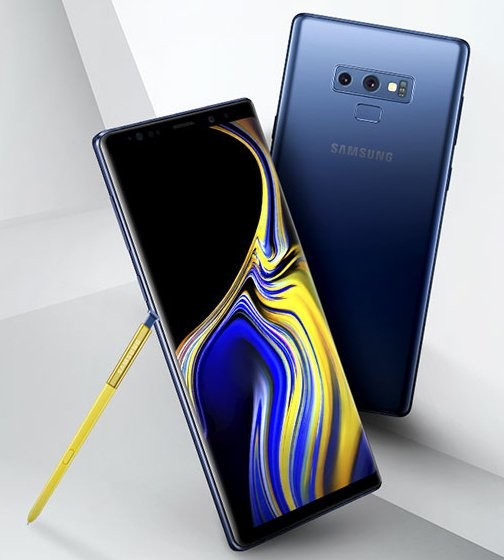 Apart from the gold-colored S Pen, the Galaxy Note9 page on Flipkart also includes the three video teasers that Samsung recently released to mock Apple's iPhone and highlight better battery life, more storage and fast performance of the Note9.
The Flipkart page of the Galaxy Note9 doesn't reveal any details regarding the price and availability which is quite obvious, however, it does have the 'Notify Me' button that lets you register for all the Galaxy Note9 updates pertaining to India launch.
While there's no word on the date of launch of Galaxy Note9 in India, considering the fact that the Galaxy S9 and S9+ were launched in India within two weeks of their announcements, we can expect Samsung to do the same with the Note9 as well, in which case, we can expect the Note9 to launch in India before August 22. However, this is just a speculation, so take if for what it's worth.