The Samsung Galaxy S8 and Galaxy S8+, which were unveiled back in March this year, have been named as the 'Best Smartphone' at the ongoing MWC Shanghai 2017 in China.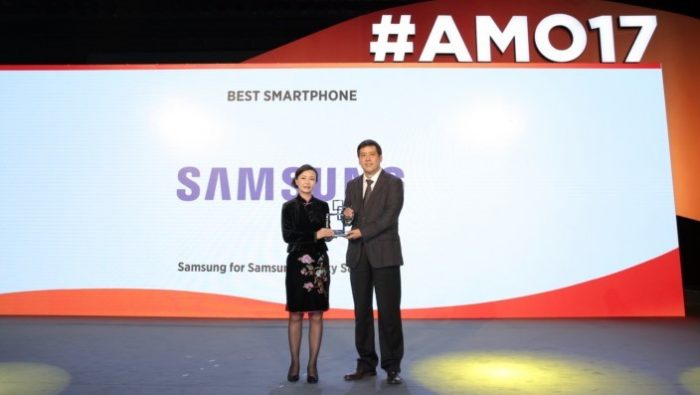 The 'Best Smartphone' award was given to both the Galaxy S8 and S8+ at the Asia Mobile Awards (AMO) 2017 at MWC Shanghai. These awards are held each year at MWC Shanghai to recognize the best, game-changing innovations in the mobile industry.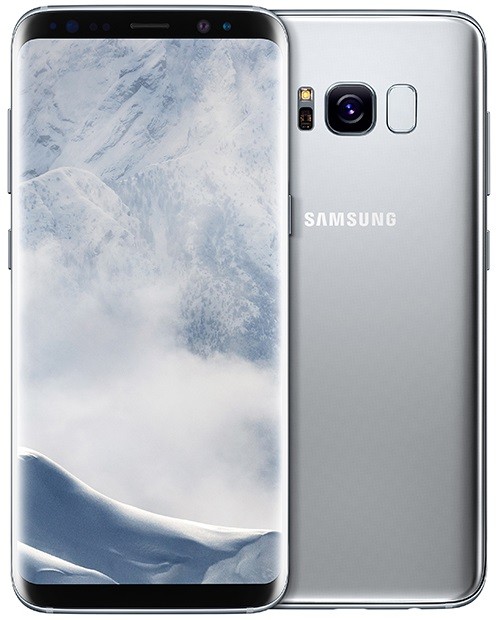 The winner(s) of the 'Best Smartphone' award were decided by a panel of leading analysts, market influencers and journalists based on various aspects of a phone like the physical appearance, user experience, ease of use, value for money, and of course, performance.
Last year's Galaxy S7 edge was also named the "Best Smartphone 2016" by GSMA at MWC which was held earlier this year in Barcelona, Spain. Well, speaking of the Galaxy S8 and S8+, we think these smartphones well deserved the award. These smartphones are undoubtedly the best looking smartphones of the year and pack powerful hardware under the hood.
Having said that, all eyes are now set on the Galaxy Note8 which is expected to launch late September.