At its F8 annual developer conference earlier this month, social media giant Facebook confirmed group video calling for WhatsApp. Well, this announcement wasn't anything surprising because we have been hearing about WhatsApp testing audio and video group calls since October last year. Having said that, earlier last week, WhatsApp rolled out group video calling for select Android and iPhone users. Later in weekend, WhatsApp rolled out group audio calling for select iPhone users. And now, it is reportedly rolling out the group audio calling feature for Android users as well.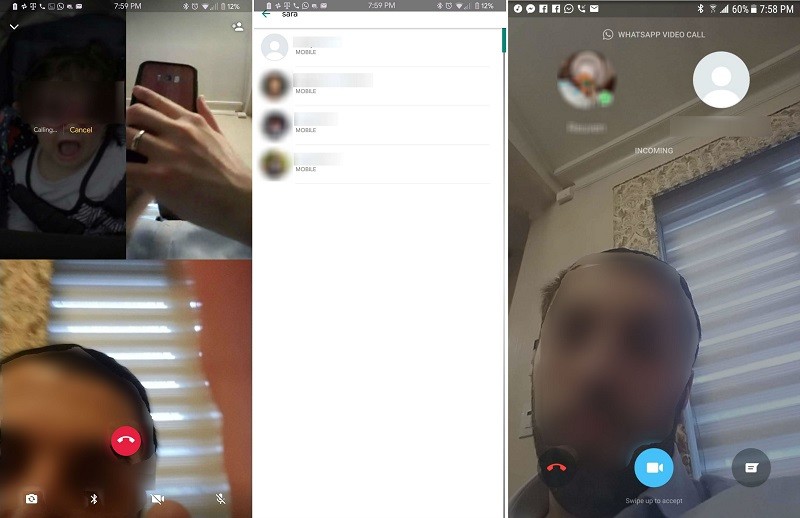 According to Android Police, WhatsApp has started rolling out group audio calling for Android users. The feature is rolled out to those users who are on the beta version 2.18.62 of WhatsApp. However, not all the users using beta version 2.18.62 of WhatsApp are seeing this feature, which means the feature is activated for users remotely from the servers.
The way this feature works is that when you want to add someone into a group audio call, you have to tap on the add contact icon in the top-right corner of the screen and choose the person you want to join the group call. This sends an invite to the person to join your group call. And, when someone receives an invite to join a group, he will see the avatar/profile photo and name/number of the people who have already joined the group call. This process works for both group audio calls and group video calls.
Having said that, at this moment, it seems the maximum number of people that can participate in a group call is four, and, there's no word on whether or not WhatsApp will increase this number. Well, we will know more about this group calling feature when WhatsApp announces the roll-out officially.
Speaking of roll-out, now that group audio and video calling is making its way to select Android devices and iPhones, we might see WhatsApp rolling it out to all the users soon.
Have you got this group calling feature on your WhatsApp?