WhatsApp has been in the news for more than a week now, and today, the company has again made headlines after it announced that it now has more than 200 Million monthly active users in India.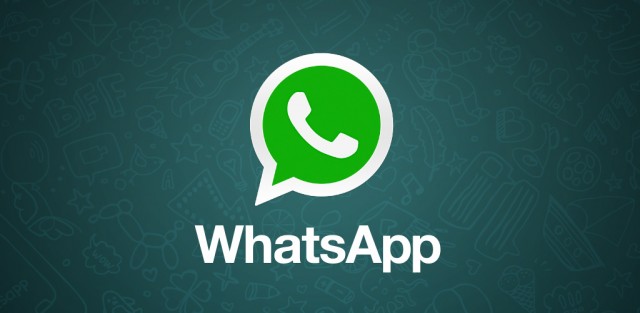 WhatsApp, which reached 160 Million monthly active users mark in November last year in the country has added 40 Million more users within three months. That's nothing to be surprised of though as WhatsApp is already very popular in India. From teenagers to old people, almost everyone makes use of WhatsApp to keep in touch with their family and friends, be it through text messages, or through video and audio calls.
"India is a very important country to us, and we're proud to have 200 million people who use WhatsApp to connect with their friends, family and communities. We build every WhatsApp feature to be simple, reliable, and secure, and this vision is in line with what Digital India promises to achieve. We will continue to invest so we can help more people across India, and we hope to contribute more to India's vision for digital commerce in the future." said Brian Acton, Co-Founder of WhatsApp, who is currently on a visit in India.
Last week WhatsApp availed two-step verification to all its uers, and earlier this week, WhatsApp announced its new 'Status' feature which reminds us of Snapchat Stories. Well, the company has already started rolling it out from today morning to all the users. WhatsApp has brought in some new features lately and is already testing some other features which we hope to see rolled out soon.
Also Read: How to enable 2-Step Verification on WhatsApp [Guide]