Reliance Jio disrupted the Indian telecom sector of India with its entry last year. First it gave away its 4G services for free to the users, then, it started offering those same services at a very affordable price, and last month, the company announced 4G VoLTE enabled JioPhone which is priced 'effectively free'. Well, while other telcos have been catching up with Jio by offering plans similar to the Dhan Dhana Dhan offer, incumbent operator Bharti Airtel (often referred to as Airtel) is reportedly gearing up to counter Jio by launching a 4G smartphone priced at ₹2500.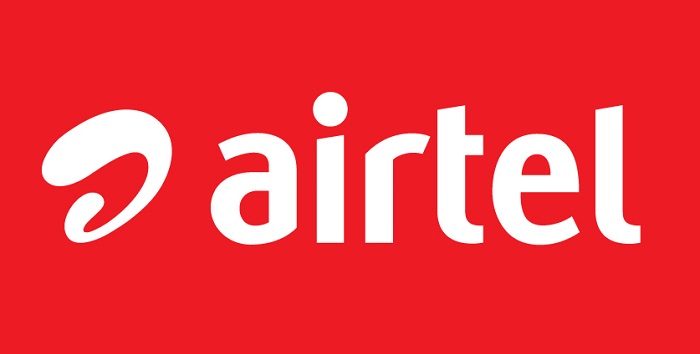 Airtel is reportedly planning to launch a 4G smartphone in India by Diwali which would be priced at ₹2500. The company is also said to be in "advance talks" with manufacturers like Karbonn and Lava to bring this phone to the masses. It will be co-promoted by Airtel along with the manufacturer, however, it won't be subsidized by Airtel.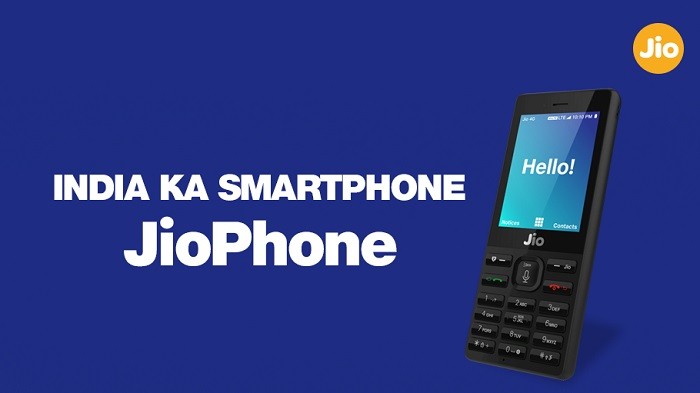 While Jio's JioPhone is a 4G VoLTE feature phone and is 'effectively free', customers do have to pay a fully refundable security deposit of ₹1500 at the time of pre-booking which kicks off from August 24. Also, the JioPhone will be most probably locked to Jio's network, hence, you may not be able to use the SIM cards of other operators in it.
On the other hand, Airtel's device is a smartphone, which even if priced higher at ₹2500, would be powered by Android, probably Android Go, which would allow customers to use a lot more apps than being restricted to apps like Facebook and YouTube. There also may not be any requirement of a specialized version of WhatsApp, like the one which is said to come on JioPhone.
"It (Airtel's 4G device) could be a bit democratic because the VoLTE feature phones (JioPhone) being launched are closed loop (with operator Jio), while the smartphone on Android leaves the choice open for users." said Faisal Kawoosa, Senior Analyst at Cybermedia Research.
Airtel's smartphone is said to "have a bigger screen, better camera and better battery performance than what a feature phone could offer". However, at a price of ₹2500, it is undoubtedly challenging to offer a good 4G smartphone to the customers.
Well, Airtel is not the only telecom operator who is planning to counter JioPhone with its own device. Last month, Idea Cellular announced that they are teaming up phone manufacturers to rival JioPhone.
Also Read: