WhatsApp has released a number of features including the delete sent messages, Picture-in-Picture mode, Payments feature and a few more. One of the features WhatsApp offers is the Pin chats to the top. Many times the contact you chat on WhatsApp lost in the chat, pinning chats will help you chat effectively. No need to find the contacts, just pin them to the top. If you didn't know that, here's how it works.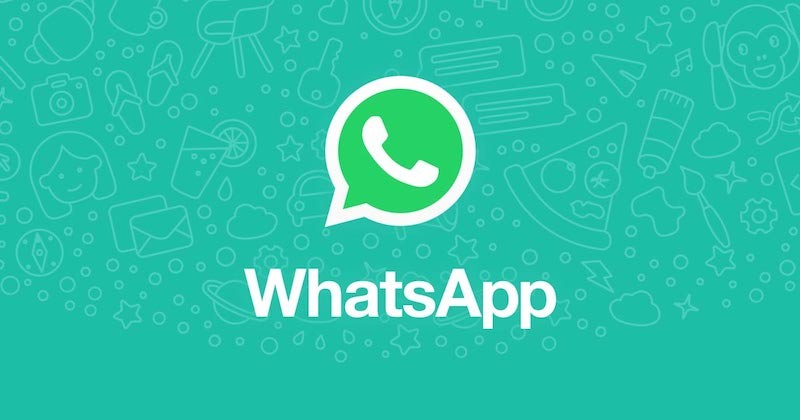 Pin WhatsApp chats to the top
The WhatsApp's Pin chat feature enables you to pin up to three chats to the top of your chats list. Regardless of the new chats, the pinned chats will always remain at the top so you can quickly find them.
Tap and hold the chat you wish to pin. You can select multiple chats at once.
Tap the Pin icon that appears at the top of the screen to pin WhatsApp chats that you have chosen.
If you wish to unpin the chats, tap and hold the chats that have been pinned.
Tap the Remove pin icon at the top.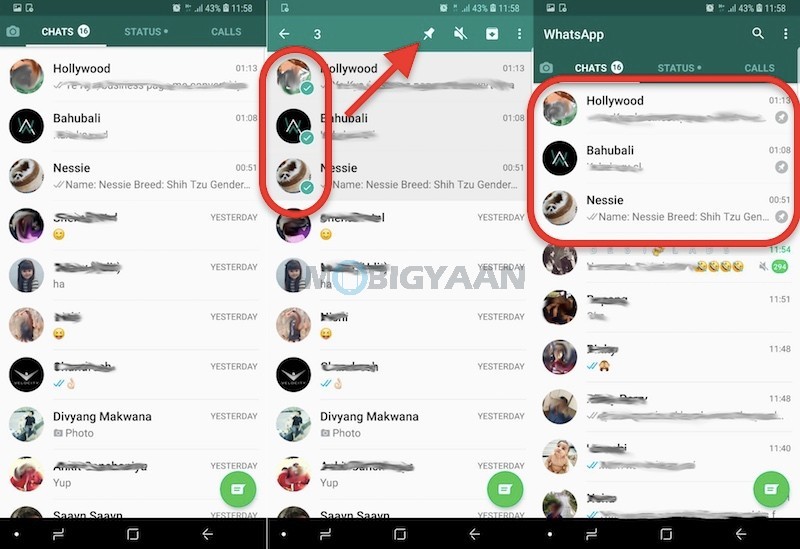 WhatsApp has rolled out several features – With WhatsApp Payments, you can send money to contacts, the Picture-in-Picture mode lets you video call while multi-tasking like online shopping or browsing through the gallery, etc. You can also delete sent messages that you have mistakenly sent to someone in a private chat or in a group.
Visit more tutorials and guides at How-To Guides.