Back in July last year, Reliance Jio launched the JioPhone which is a feature phone that's 4G VoLTE enabled. The JioPhone is priced effectively free and is aimed at those who cannot afford 4G smartphones. Well now, according to a latest report, Reliance Jio is currently in talks with HMD Global to launch a 4G variant of the Nokia 3310 in India.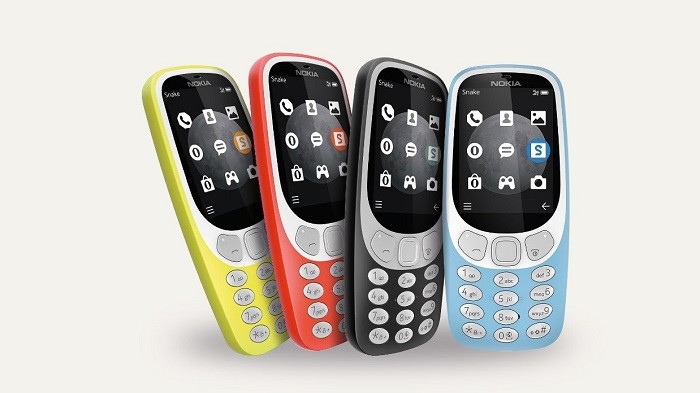 According to a report by Digit, Reliance Jio is in talks with HMD Global to launch a 4G variant of the Nokia 3310 in India, and, the telco is also planning to exclusively bundle its services on Nokia 3310 4G.
HMD Global launched the modern version of Nokia 3310 in February last year at MWC 2017. And then later in September, the company launched the 3G variant of Nokia 3310 with customizable retro UI and new colors.
Back in October last year, HMD Global also said that they would consider launching 4G enabled feature phone in India "if there is a business opportunity". That said, the Nokia 3310 4G variant has already received TENAA certification in China, hence, we can expect HMD Global to launch the Nokia 3310 4G soon, probably at MWC 2018 next month in Barcelona, Spain.
More importantly, the report also states that HMD Global is planning to bring back some Nokia phones like N-Gage and E72 with 4G connectivity and better specs, and, Jio is also interested in being the carrier partner for these devices when they are launched in India by offering bundled calling and data benefits.
Having said that, the report by Digit further states that Jio is planning to stop the production of JioPhone and second round of bookings, apparently because there are lot of smartphones available in the market now from rival telecom operators that are priced similarly (and even lower) to the JioPhone which come with better specifications.
Well, HMD Global has already asked us to expect something "awesome" at MWC 2018, hence, we are assuming that Nokia 3310 4G will also be a part of the roster that will be unveiled next month which might include Nokia 9, Nokia 1 and Nokia 6 (2018) for global markets.