WhatsApp adds a new button powered by Meta AI to launch AI chatbot, users who use WhatsApp will now be able to see a new button just above the green 'Start a New Chat' button. WhatsApp has already added some exciting features officially this year, including Multiple Accounts Support, WhatsApp Channels, Edit Messages, Chat Lock, Passkeys support, and Proxy support. Now WhatsApp is adding Meta's AI button within the app.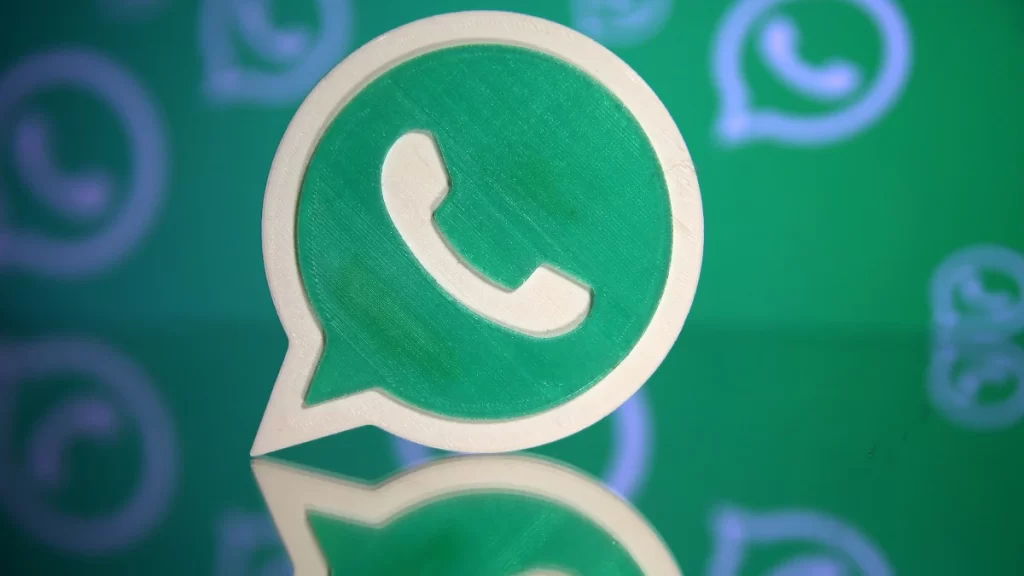 Meta's foray into WhatsApp with its AI technology has been widely acknowledged. It was initially announced in September when the company revealed plans to introduce an AI-powered chatbot to the messaging app. A recent discovery by WABetaInfo has unveiled a new, user-friendly button within WhatsApp, allowing users to unleash the AI-powered chatbot with a simple tap.
According to WABetaInfo, "WhatsApp is rolling out a new update through the Google Play Beta Program, bringing the version up to 2.23.24.26. What's new in this update? WhatsApp is rolling out a feature that adds a shortcut to open AI-powered chats from the Chats tab, and it's available to some beta testers!"
Upon tapping the new shortcut, users can engage with the AI-powered chatbot, designed to offer entertainment, companionship, and personalized advice. This feature is currently in preview, accessible to users who install the latest WhatsApp beta from the Google Play Store.