We have seen some pretty cool offerings from Motorola off late but we are yet to see a phablet from Motorola. Well, that might change soon as reports suggest of a Motorola phablet in the works.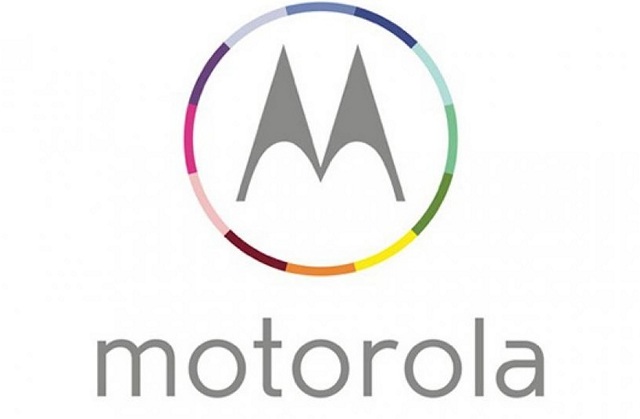 We had heard rumors of a Motorola phablet dubbed Xplay featuring a 6.3-inch display back in October but there were no concrete reports of it after that. Now, there is a new report suggesting a Motorola phablet to be in the works. As per the report, Motorola will release the device in the third quarter of the year. The source seems to be reliable but we'll still ask you to take this report with a pinch of salt.
The once Google owned company, which will soon become a Lenovo owned company has been tasting some pretty sweet success off late with the Moto G and Moto X. While Moto G has turned out to become the best selling smartphone from Motorola, Moto X has managed to get a lot of critical acclaim all around the world although its sales have been disappointing.
Indian Online retailer Flipkart released the Moto G exclusively in India and it has been making a lot of waves here. The retailer also recently brought the Moto X to the subcontinent. Anyways, we can expect the Motorola phablet to be something unique and cool as well . We'll let you know as we get any more info on the alleged Moto phablet. Till then you can participate in out Moto G giveaway and stay tuned!