Indian telecom operator Bharti Airtel – often referred to as Airtel – started rolling out its VoLTE service by launching it in Mumbai back in September last year. And since then, the telco has rolled out its VoLTE service in Madhya Pradesh, Chhattisgarh, Maharashtra, Goa, Gujarat, Andhra Pradesh, Telangana, Karnataka, Chennai, Coimbatore and Kolkata. Well now, Airtel has expanded its VoLTE service in two more states of India.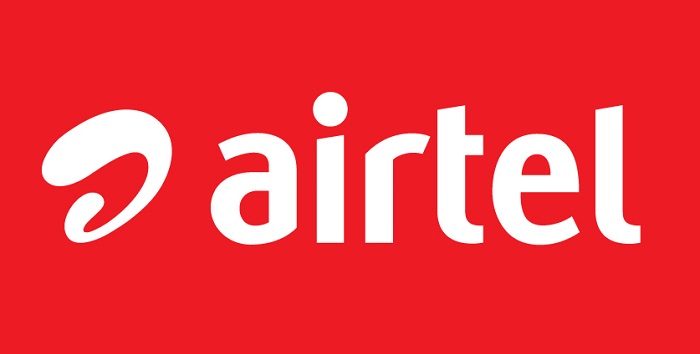 Airtel has launched its VoLTE service in Bengal and Sikkim. With the VoLTE service launched, Airtel users in Bengal and Sikkim will be able to make HD voice calls. Furthermore, with VoLTE, Airtel says the call setup time will be 3x faster than the normal calls, and, users will be able to use 4G data during ongoing calls. With that being said, users get all these benefits without having to pay anything extra.
Having said that, users will need an Airtel 4G SIM and a VoLTE-enabled handset to be able to get all these benefits. Airtel says more than 200 smartphone models now support Airtel VoLTE.
"We are delighted to extend our VoLTE footprint to Bengal and Sikkim, complementing our world class 4G network, VoLTE will add to customer's experience and enable them to make the most of their smartphone." said Sameer Anjaria, CEO, West Bengal & Odisha, Bharti Airtel.
How to enable Airtel VoLTE on your smartphone ?
Check whether your device is compatible with Airtel's VoLTE network (click here to see the list)
Make sure your smartphone is running the latest version of the software provided by the smartphone manufacturer
Upgrade to a 4G SIM if you are currently using a 2G/3G SIM. You can either get it upgraded by visiting your nearest Airtel store, or, can get it delivered to your home by filling in this form.
If your smartphone supports VoLTE technology, make sure it's turned on by going to the Settings > Mobile Data > Mobile Data Options > Enable 4G > Turn on Voice & Data menu on iOS device, or, Settings > Mobile Network > Turn on VoLTE call menu on Android device. That said, the option might be tucked inside a different setting based on which company's Android smartphone you are using.
More importantly, if your smartphone supports Dual SIM, be sure to put the Airtel 4G SIM inside the first slot if you wish to use Airtel's VoLTE services. Also, don't forget to set the Network Type to Auto by going to the Settings > SIM Networks > Preferred Network Type > 4G/3G/2G menu. Again, the location of the option would vary based on the smartphone.