Chinese smartphone brand Xiaomi is known to roll-out MIUI updates for its smartphones regularly, even if it doesn't have a good reputation for rolling out Android version updates in a timely manner. Last year, at the announcement of MIUI 9 Global ROM, Xiaomi took pride in supporting its smartphones that were as old as five years. However, the company has announced that it's dropping software support for some of its smartphones.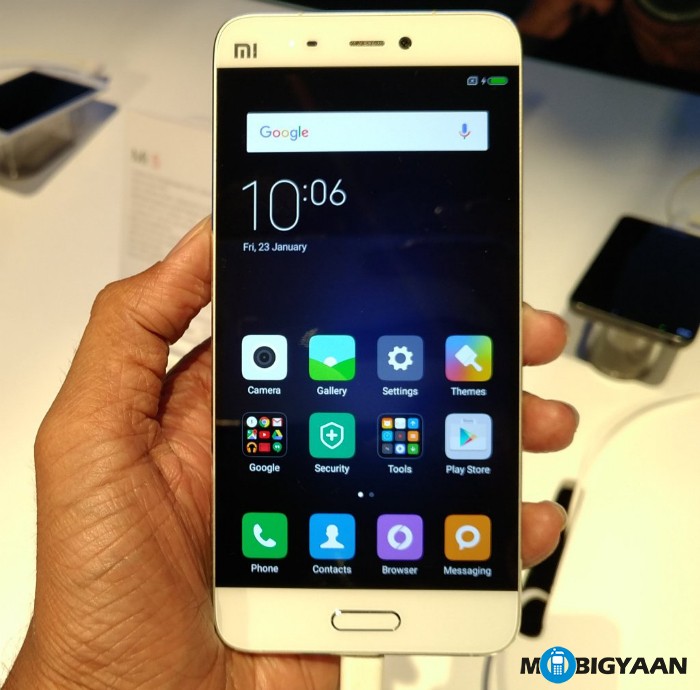 Xiaomi has said that it is dropping support for a total of five smartphones – the Redmi Note 3 Pro (called Redmi Note 3 in India), Mi 5, Mi 4, Mi 4C, and Mi 4S. The last stable update that will be released for the Mi 5 and Redmi Note 3 Pro will be MIUI 10.2, whereas, the last stable update release for Mi 4, Mi 4C and Mi 4S will be MIUI 10.1.
Having said that, those Mi 5 and Redmi Note 3 Pro users who are on beta channel will receive 8.11.22 as the last beta update, whereas 8.9.14 will be the last beta update for Mi 4, Mi 4S, and Mi 4C.
However, do note that we are talking about MIUI China ROM here, which means Xiaomi is dropping software support for aforementioned devices in China only. And, it now remains to be seen whether or not Xiaomi drops software support for these devices in other countries too.
Talking about India, Xiaomi has been rolling out MIUI 10 Global Stable ROM for more and more smartphones in the country. Until now, Xiaomi has rolled out MIUI 10 Global Stable ROM for a total of 11 smartphones in India, which include Redmi Y2, Redmi Note 5, Redmi Note 5 Pro, Mi 5, Mi MIX 2, Redmi 6, Redmi 6A, Redmi Note 4, Redmi 5, Redmi 5A, and Redmi 6 Pro.